About us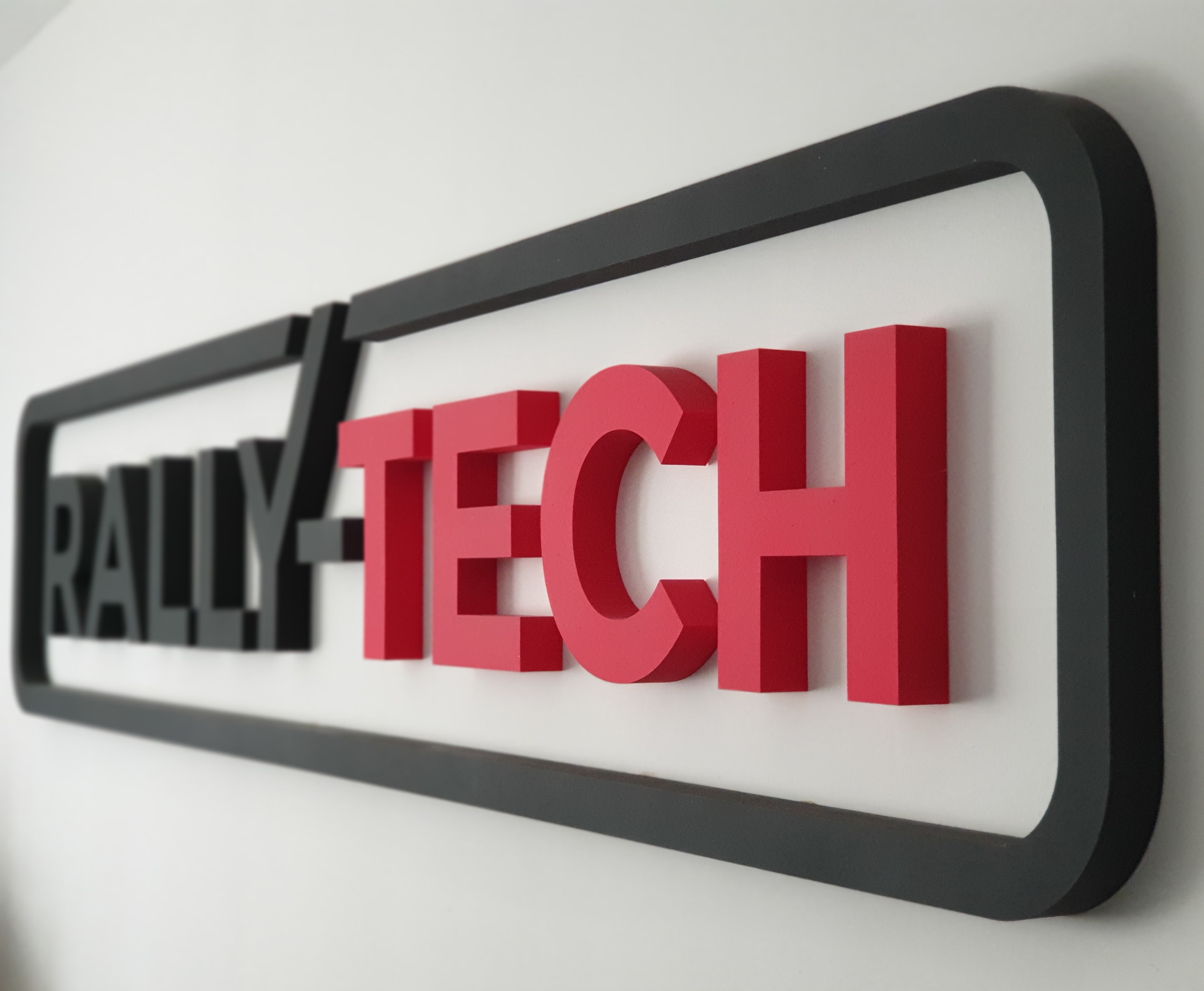 Rally-Tech is a company born from passion and love for rallies in 2010; however, our adventure with motorsports had begun much earlier.
Rallies and motorsports let us experience unforgettable emotions as early as in the late 1990s, inspiring us to learn more and more about them. We have gained professional expertise since 2004 while working in several companies in the motorsport sector; at the same time we were developing our foreign contacts which helped us develop cooperation in the area of distribution of motorsport parts.
When we decided to launch our own business in 2010, we focused, at the very beginning, on delivering high quality products. Following the rule by which sports and competition are not an area of compromise, we offer solutions used by professional rallying and racing teams. It is the collaboration with professional firms building and servicing cars for rallies and races that has let us learn how much financial support, effort and labour is required to enable a contestant to go for the highest rankings. Reliability and safety are key elements in every competition.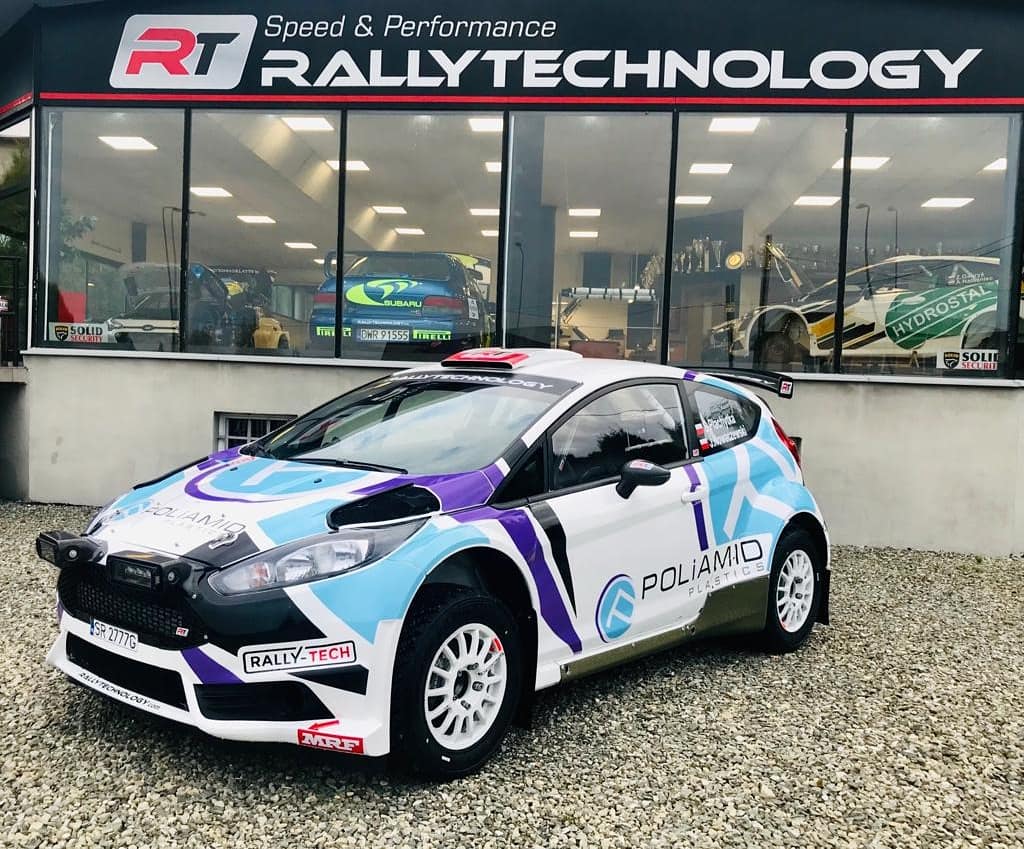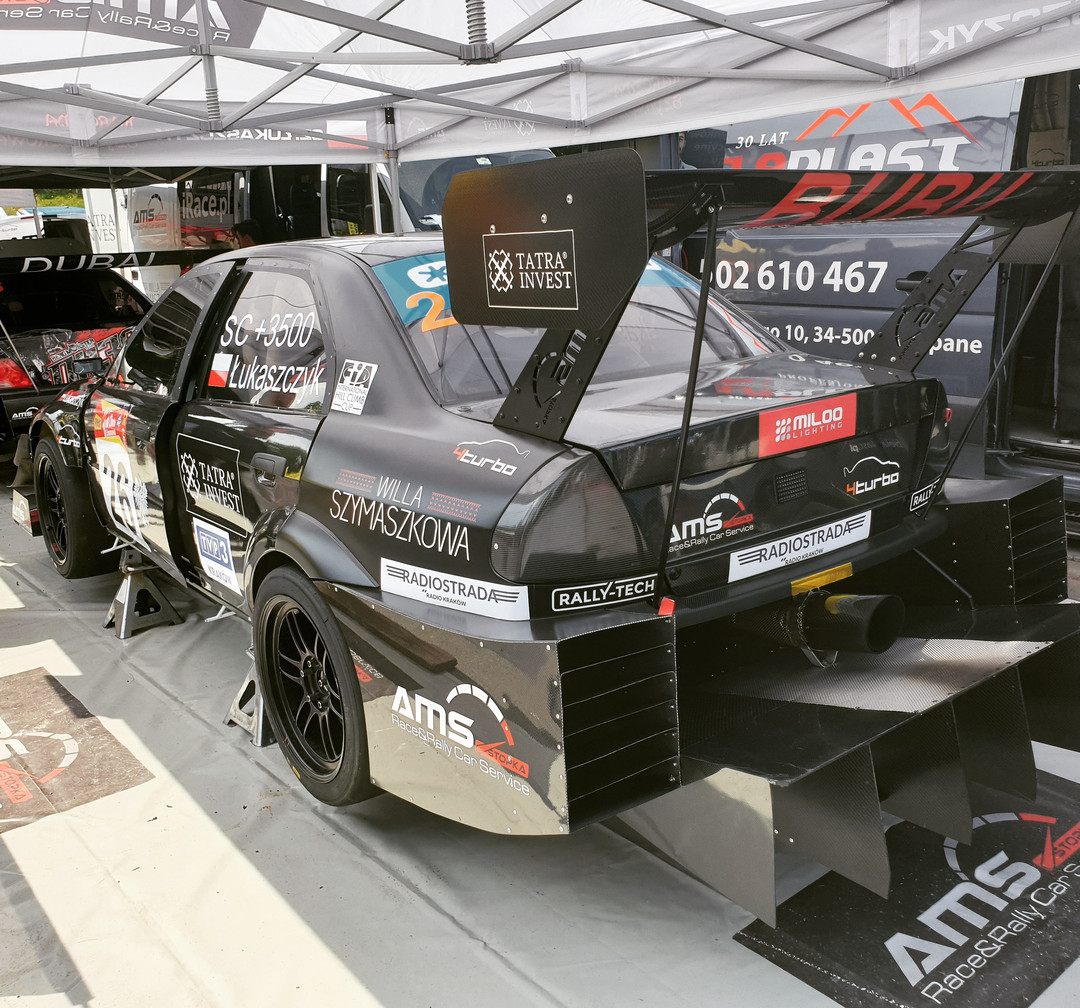 One of the first brands we brought into the Polish market were the Arcasting sport wheels which became a tremendous success in the Polish rallies. During the first 5 years, teams equipped with our wheels won four Polish Rally Championship titles. We also took part in the launching of the official distribution of the MoTeC electronic systems in Poland. Since we want to provide our customers with complex and professional services, we keep expanding the portfolio of our products with new items while keeping their quality at the highest level.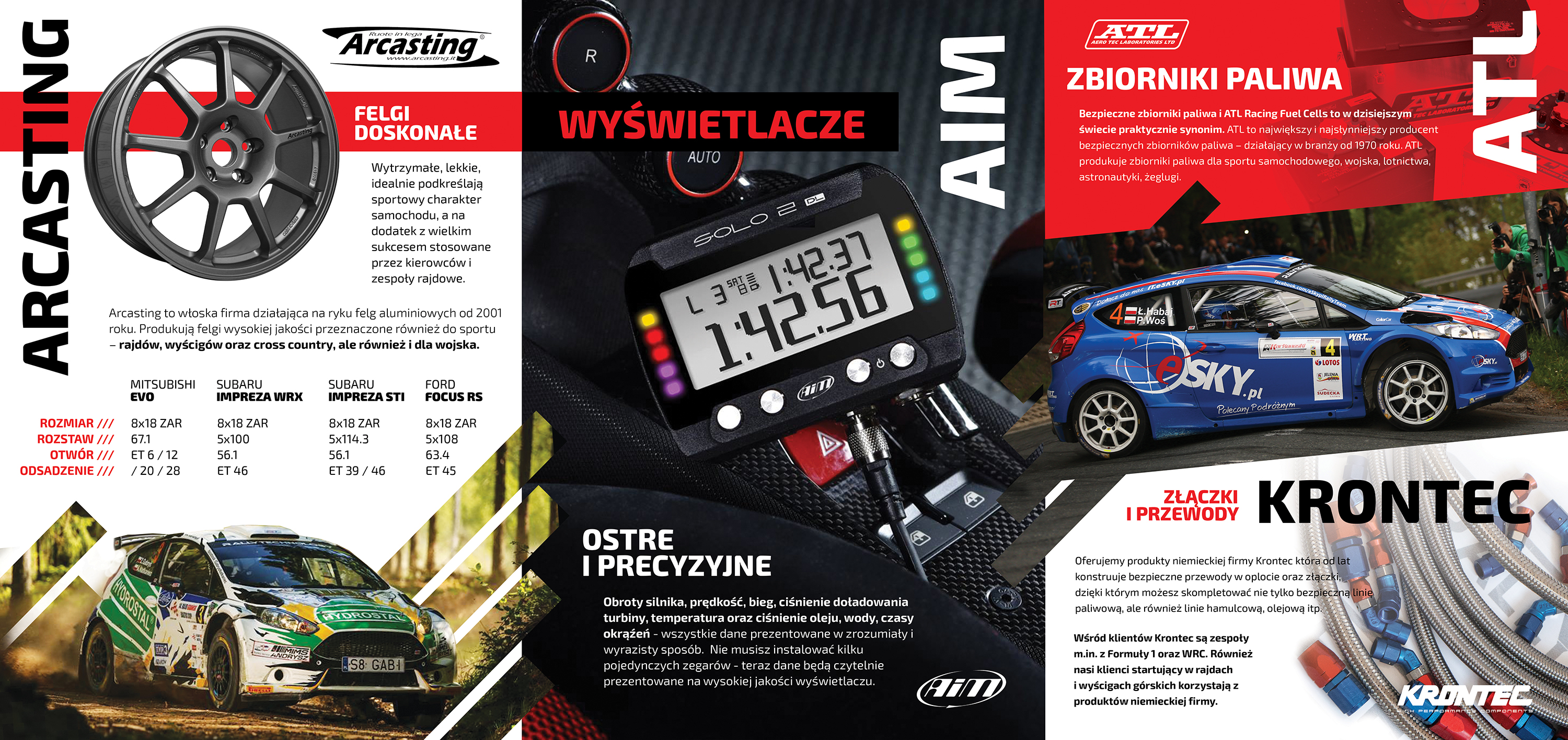 We have collaborated for many years with renowned makers of sport and tuning parts as their official resellers in the Polish market. These are:
Being an expert in these product ranges, we are able to offer products of excellent quality at attractive prices and to keep stocks which let us promptly carry out your orders.
We are the biggest reseller of wheels designed for motorsports in Poland.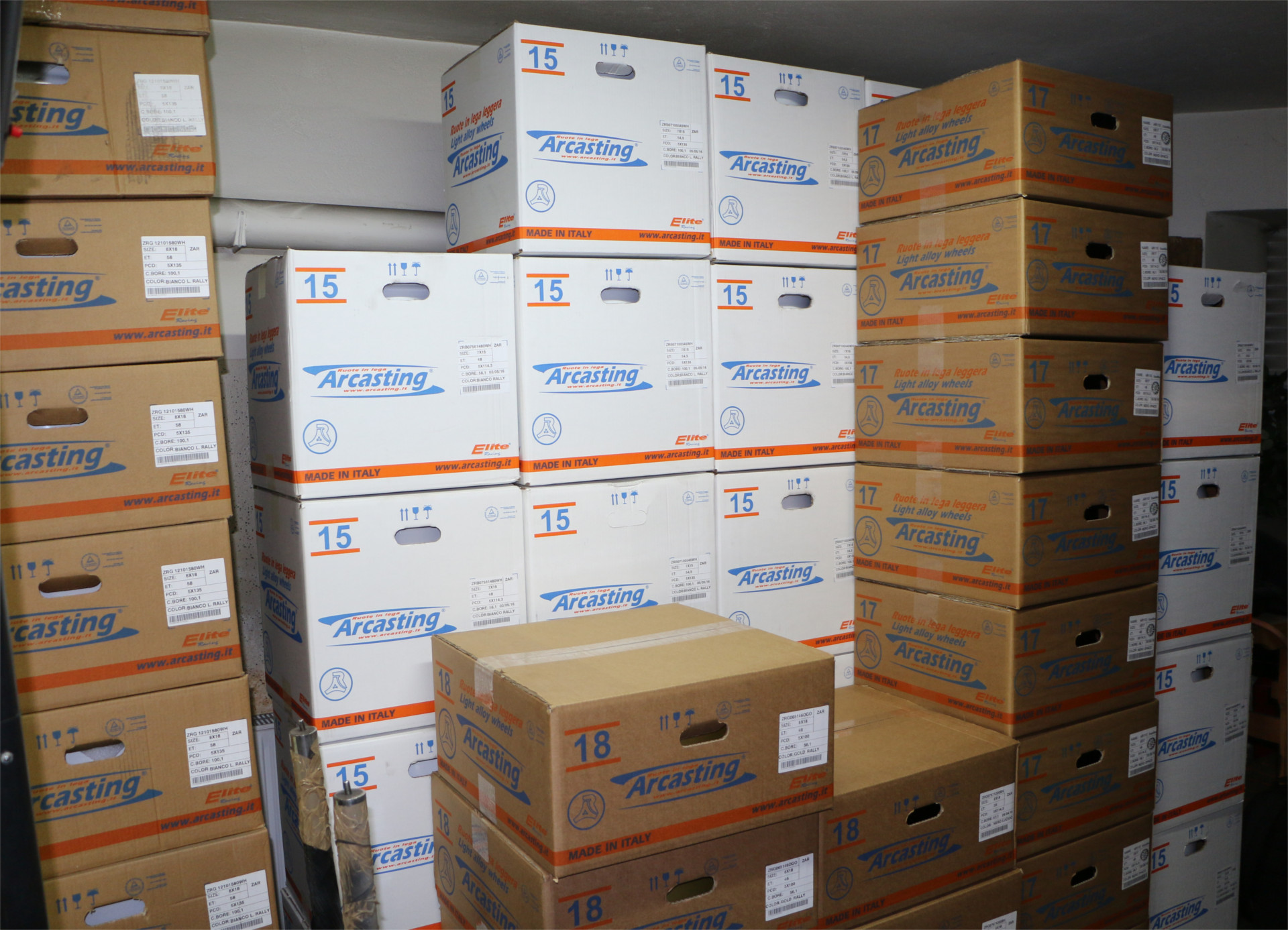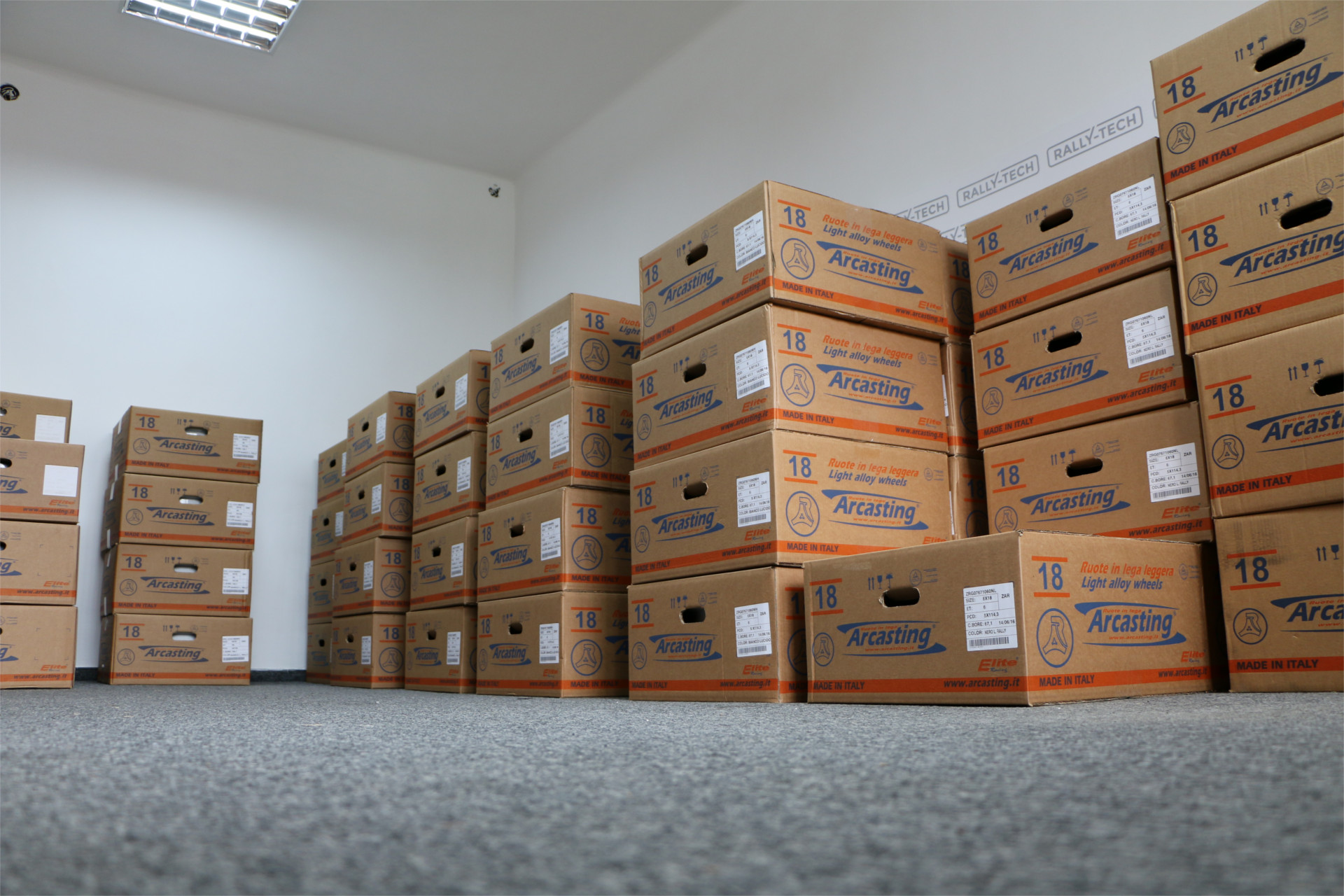 Furthermore, we offer products from such makers as:
Manley Performance
Ferodo Racing
Wiseco
RRS
OMP Racing
Sparco
Mitsubishi
Subaru
ACL
ARP
Mishimoto
RCM
AP Racing
Brembo Racing
NGK
MoTeC
Millers Oils
Walbro
and many others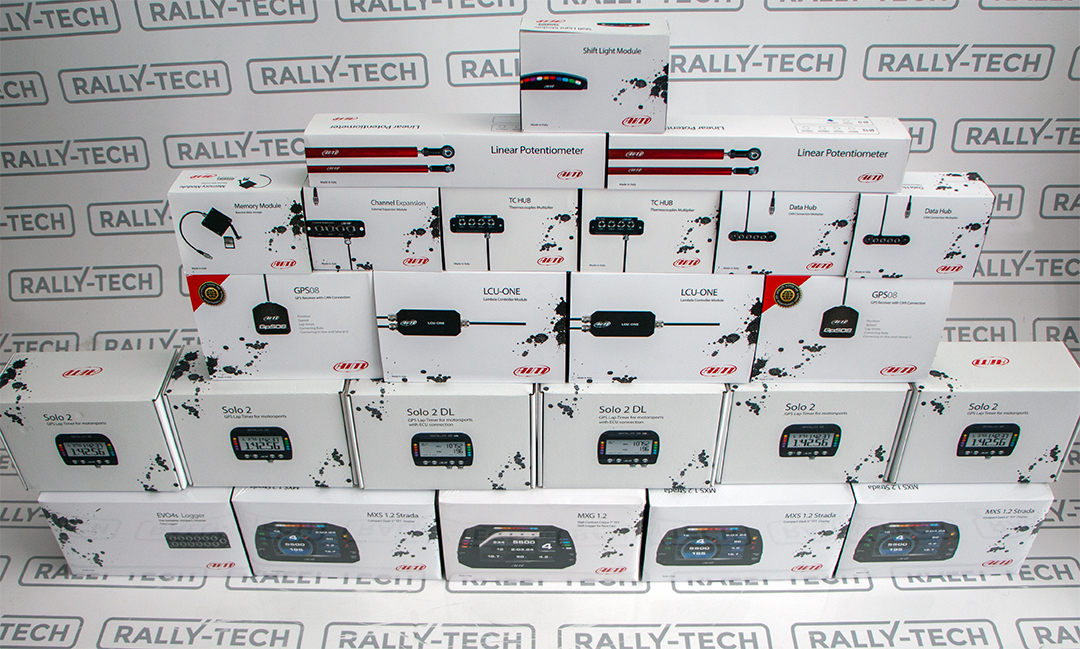 We assist our clients in selecting right products and, while doing so, we always suggest using proven solutions.
In our operation, we focus on collaborating with teams and contestants, retailers, wholesalers and workshops while approaching every single client with commitment as we have for the best teams.
We are looking forward to collaborating with you and having you among our satisfied clients!